OUR MISSION
Operation Jersey Cares aims to honor those men and women who provide us with the blanket of freedom we all sleep so soundly under. OJC will continue to support those who are currently deployed, proud veterans, as well as our loyal military families.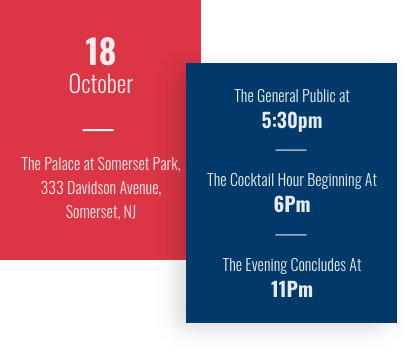 Gala Of Giving
The event is always over-the-top and a night that is cherished by all who attend. Not only do we have a very large military presence, we also present professional entertainment, military flyovers and vehicles, static display, silent and live auction items, and so much more.
The entrance fee for a top shelf cocktail hour, plated dinner experience, fire and ice after dinner cordial selections, as well as a Viennese table, which awaits our guests, is $150.00 per person. There are opportunities for companies, corporations and the private citizen to become sponsors of the night.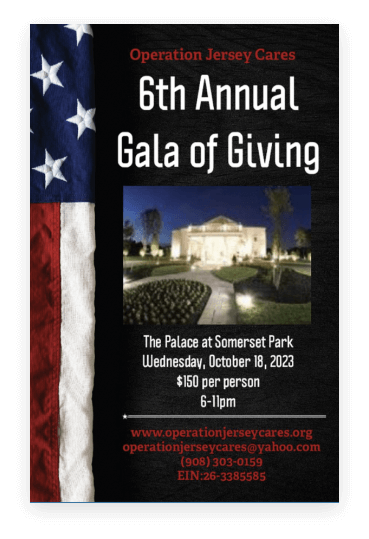 Professional Entertainment

Military Flyovers And Vehicles

Static Display

Live Auction Items, And Much More
OPERATION JERSEY CARES
2023
GALA OF GIVING
10.18.23~ The Palace at Somerset Park
OJC Motto
"Never Again Shall One Generation Forget Another"
Attend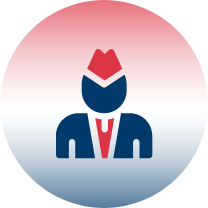 $150Pp
The Palace At Somerset Park 333 Davidson Street Somerset, New Jersey
Donate
Platinum Sponsor: $500
Gold Sponsor: $250
Silver Sponsor: $100
Picture. Along With Personal Shout Out. Will Be Included Within The On- Screen Slide Show.
Partner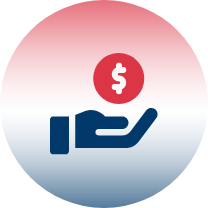 Elite Table Sponsor: $5,000
Table For 10, Logo Placement
On All Related Material,
Featured Full Page On-Screen
Journal Slide Show.
Principal Sponsorship: CALL
Sponsor A Portion Of The Evening;
Cocktail Hour, Entertainment, Dinner, Dessert,
Fire And Ice Display.
Table For 10, Logo Placement On All
Related Materials, Full Page On-Screen
Slide Show.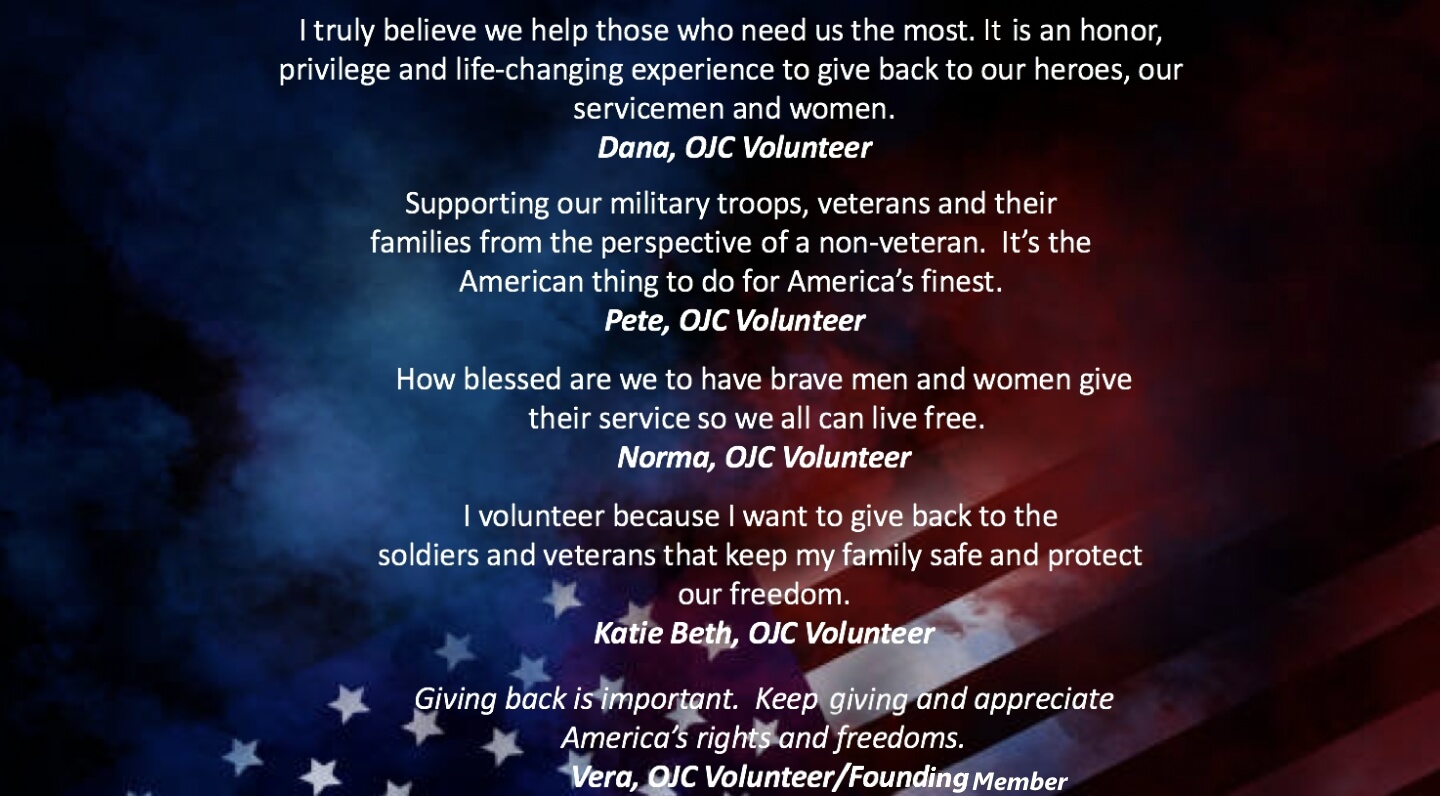 Since 2007, Operation Jersey Cares and its incredible volunteers have packed and shipped in excess of 1,300,000 pounds of needs to our deployed. In addition, OJC supports our veterans who are suffering from the effects of deployment, as well as assisting them as they transition back into civilian life. Operation Jersey Cares stands ready to support military families in need, homeless veterans, veterans in transitional housing, as well as our wounded service members throughout the country.
For more information about Operation Jersey Cares Gala of Giving, please contact us: (908) 248-4630
Your gift is tax deductible to the extent allowed by law.